Recently, the 30 international PhD fellows of the ESPCI's COFUND UPtoPARIS programme presented their projects in short videos. Recruited between September 2018 and November 2019, the fellows are committed to their research project, in the fields of physics, chemistry and biology, for a duration of 3 years.
Based on the « 3i's » (interdisciplinarity, internationality and intersectoriality), the UPtoPARIS programme offers a unique environment to highly selected 30 PhD fellows expected to produce top-level scientific research ready to be translated into technical and social innovations. In addition to a research experience, UPtoPARIS provides an international training and a dedicated Career development training programme.
Reflecting the international aspect of the COFUND UPtoPARIS project, the fellows come from different parts of the world, as you can see on the map below: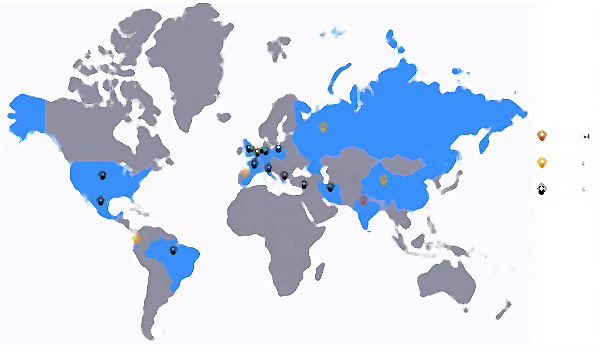 One of the outreach activities of UPtoPARIS programme implemented by the management team is the project "My PhD in 1 minute", consisting in short videos about the fellows' research work.
In these portraits, the PhD fellows talk about their research topic and the impact of their thesis in the world, by giving examples of possible applications, technological or scientific advancements.
In addition to being a good exercise of popularization of their thesis topics, we do believe that these short videos could help our fellows increase visibility about their research project.
Through these short videos, you are invited to discover the profiles of the PhD students and their research projects: My PhD in 1 minute.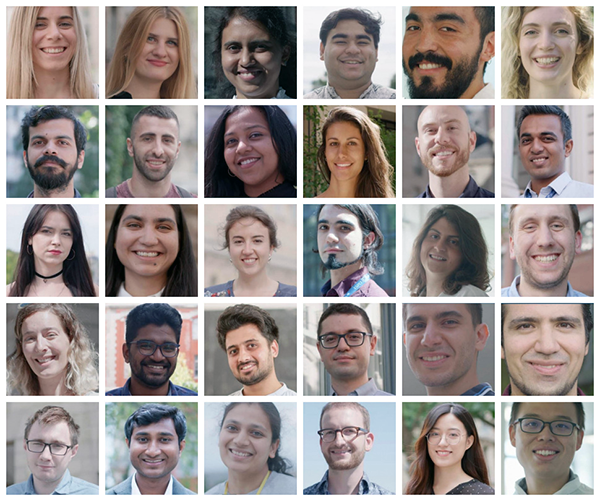 Find out more about the UPtoPARIS programme
Or visit our website: UPtoPARIS
If you have any questions do not hesitate to contact us :